Trump unveils plan to privatize US air traffic control system | Fox News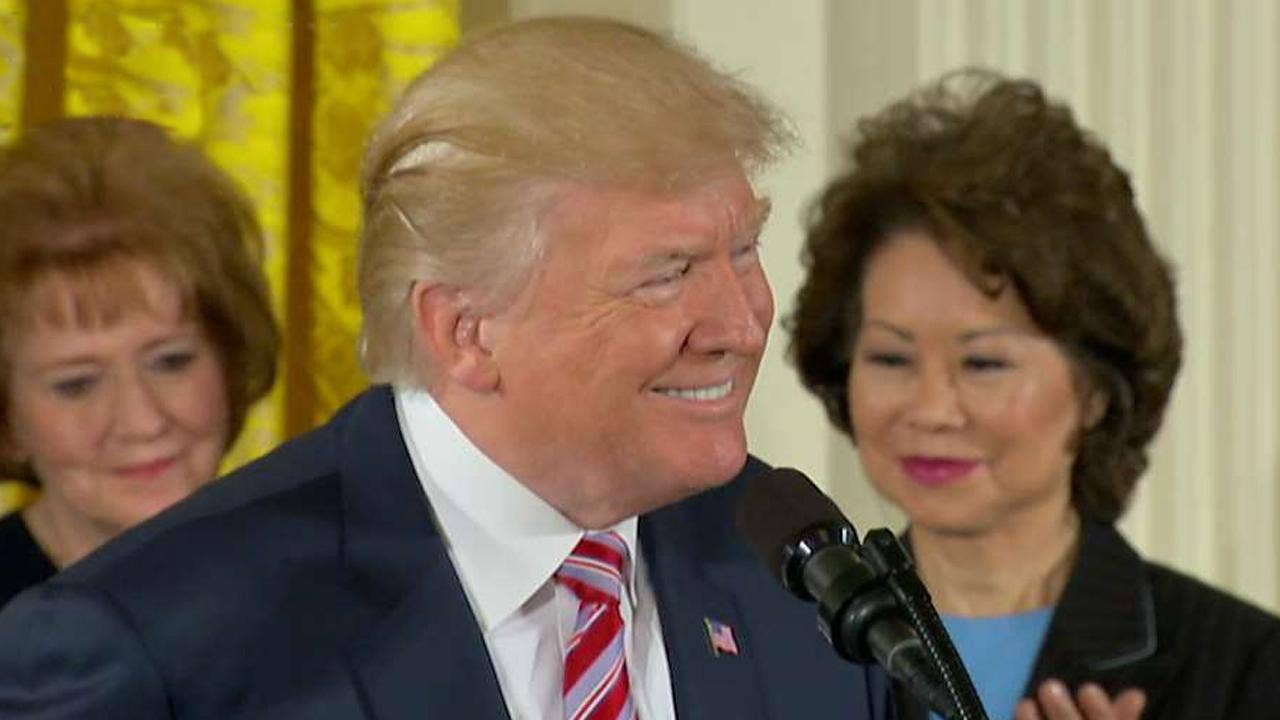 'In his privatization push, Trump has the support of major aviation groups including the Aircraft Owners and Pilots Association and the Southwest Airlines Pilot Association.
"We support privatization," said Jon Weeks, a pilot and president of the Southwest pilots association, who attended the event Monday.
"We just want a stabilized stream of funding for air traffic control," said Weaks, echoing what airlines and the controllers union have said for years.
He also said major airlines already have the next generation technology that Trump says the FAA has yet to bring into service. And he agrees with the president in that fees will be more efficient than the patchwork of taxes that now support the aviation system.
The changes, if approved by Congress, would take about three years to fully implement and bring the United States in line with the recommended practices of other major countries, according to the White House."